The Next Exhibition Standard
To us, each and every exhibition project is a unique mission. It begins with thorough ideation and ends with rigorous implementation so that creative ideas can become truly inspiring visitor experiences. Building a successful exhibition requires the well-calibrated collaboration of a multitude of different disciplines, where every designer, interpreter, technician and programmer, every engineer, media director, and manager upholds a relentless attitude of innovation. Ever new technologies are emerging and quality expectations are constantly on the rise. The global exhibition industry is evolving fast, and we are determined to be the ones who lead the quest to redefine "The Next Exhibition Standard".
New Media Space :
Story+Space+Media+Interaction
Exhibitions have the potential to be a total experience that stimulates all our senses: The immersive gestalt of SPACE, the persuasiveness of MEDIA in all its forms, the engaging challenge of INTERACTION and, last but not least, the inspiration of STORY. Only by combining those four aspects — STORY, SPACE, MEDIA and INTERACTION — into one synergetic whole, will we create what we call NEW MEDIA SPACE!
New Design :
The Hand-drawn Design Rule
"Computers are idea killers! When you feel the spark of an inspiration, grab a pencil and let the flow of ideas guide your hand, and in only seconds those fleeting mind images will take shape. Only once you have your ideas on paper and brainstormed them with other team members – only then are you allowed to use the computer."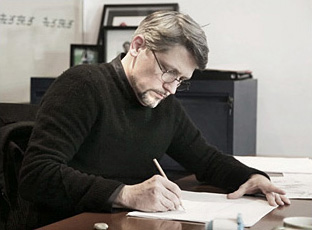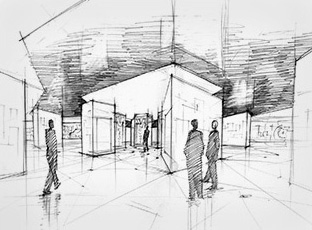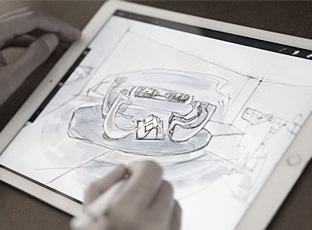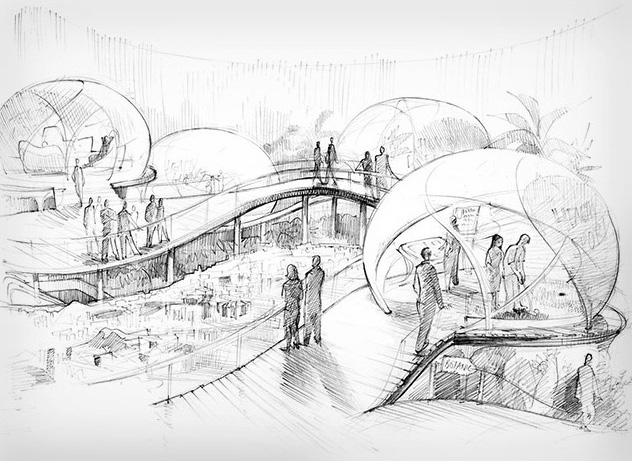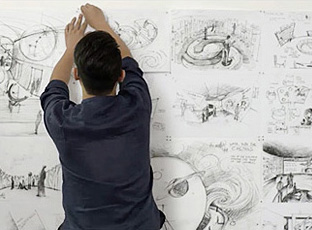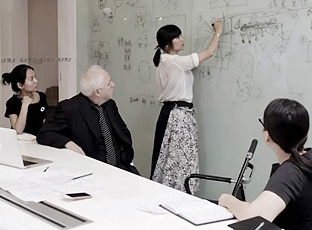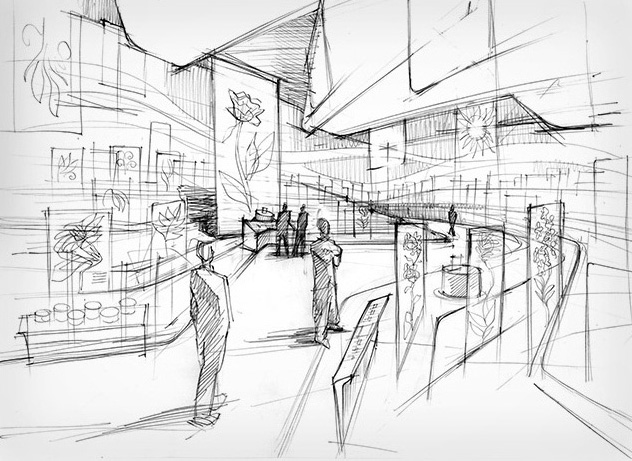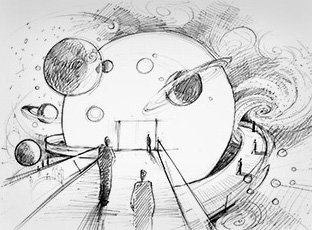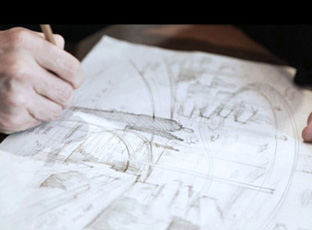 New Promise :
"If we draw it, we will build it!"
This is Xenario's promise to our clients. Our innovative designs first take shape in hand-drawn sketches and are then improved to show the final visual results in form of detailed 3D renderings. We will devise innovative technical solutions and diligently execute our production plans, and through strict construction quality control, we ensure that our exhibitions look just like the rendering, or better. "From Sketch to Build" is not just a motto but the working principle ingrained in our company's DNA.
LEGEND Holdings Showroom

Microsoft Center One

Chengdu Unigroup Exhibition Hall

Purple Bay Hi-tech Development Zone Exhibition Hall

Hangzhou Hikvision Center

Changchun City Planning Exhibition Hall

Shanghai World Expo China Pavilion

Suzhou Urban Planning Museum
New Technology :
Bridging The Human-Machine Gap
The World's First Multi-Person Gaze Tracking Installation
The World's Largest Custom-Build Multitouch Screen
The World's First Virtually Extended Immersive Model Show
The World's Largest Interactive Circuit Board
The World's Largest Mobius Strip Panorama Projection
The World's First Immersive Six Sided LCD Space
The World's First Double Layer Interactive Dome Theater
The World's First Magnetic Elevation Touch Table
Dome projection show with the largest number of visitors
The world's first digital moving deformation curtain wall
The world's first projection system that interacts with gestures
The world's first multimedia interactive dome theater
New Service :
Turn-Key Projects
From A to Z. Xenario is a full service exhibition design and production company. We begin by closely working with our clients to understand their unique requirements, thoroughly study the subject matter, analyze the architecture, discern all limitations and explore all opportunities. Rather than simply answering demands, we strive to provide a coherent solution that exceeds our client's expectations. To control quality, we believe it crucial to have all key expertise in-house. A tightly knit team of professionals will handle every detail of the entire process from design, pre-production, documentation down to media production, props, software coding, electronics, construction, fitting-out, system integration all the way through to maintenance. In time, on budget and beyond quality, we are proud to hand over the key to a complete exhibition.