Our Story :
Relentless Innovation
Xenario has forged an experienced team of over 100 full-time professionals, and completed over 60 exhibition projects and museums, including such prestigious, world-class projects like the record-breaking Shanghai Planetarium, Microsoft's largest-ever corporate exhibition hall, the design of the China Pavilion at Expo 2010, and the world's most elevated exhibition site towering over Asia's skylines. Xenario is determined to continue setting the next exhibition standard, and the integrated collaboration of our New York and Shanghai branches allows us to bring the "Next Exhibition Standard" to museums and audiences around the globe.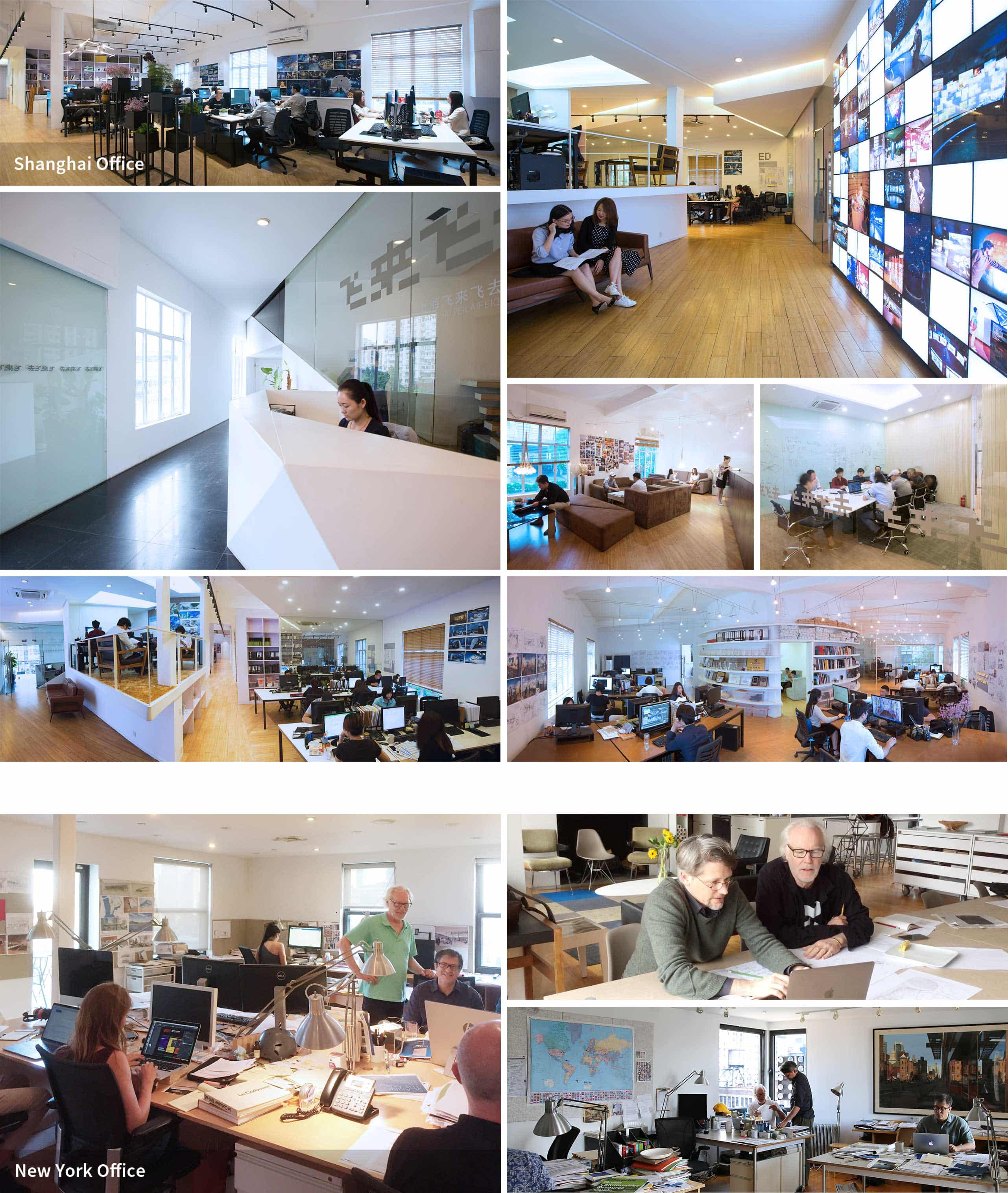 Our Team :
Organic Collaboration
We are tough and creative and we want to be the best. You need to have a lot of stamina to keep up with the expectations. Our team leaders have learned their job from the ground up, they have been fireproofed and they excel at want they do. In our company we encourage creative contribution and constructive criticism, allowing us to continuously improve our way of working. Together we form a living organism with brains, guts and limbs. We work together and we grow together because we all have the same ambition: Together we will create the next exhibition standard.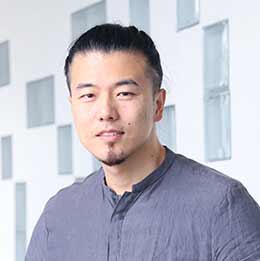 Jeason Wang
Project Director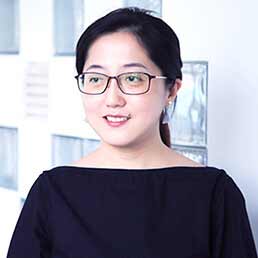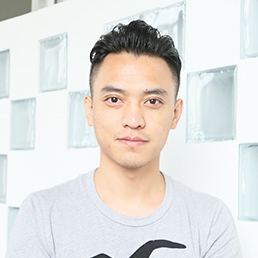 Stoner Shi
Creative Leader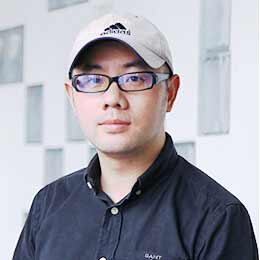 Freeman Tian
Media Director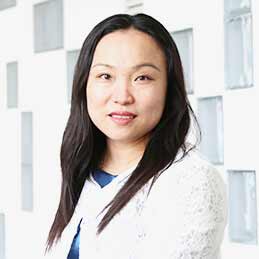 Jing Yang
Financial Director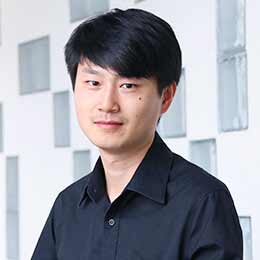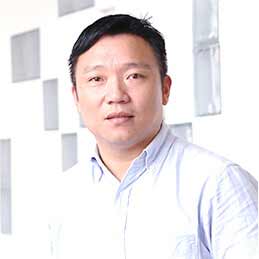 Jack Yang
Procurement Manager














Qualification
First Level Certificate of China Exhibiton Industry Association
Second Level Certificates of Shanghai Architecture Industry Association
First level Certificates of Shanghai Architecture Industry Association

First Level Certificate of China Multimedia Engineering System Intergration
Quality Management System Certificates
Environmental Management System Certificates
Shanghai High-tech Company Certificates
Awards (Selected)
2008 Beijing Film Academy New Media Art Triennial• First Prize
2009 China Top Ten Creative Talents Award
2010 China Culture Award • Shanghai Expo China Pavillion
2011 SAST• Educational Creative Award
2013 Shanghai International Science & Art Innovation Award